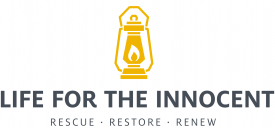 Rescue, restores and renews children from human trafficking.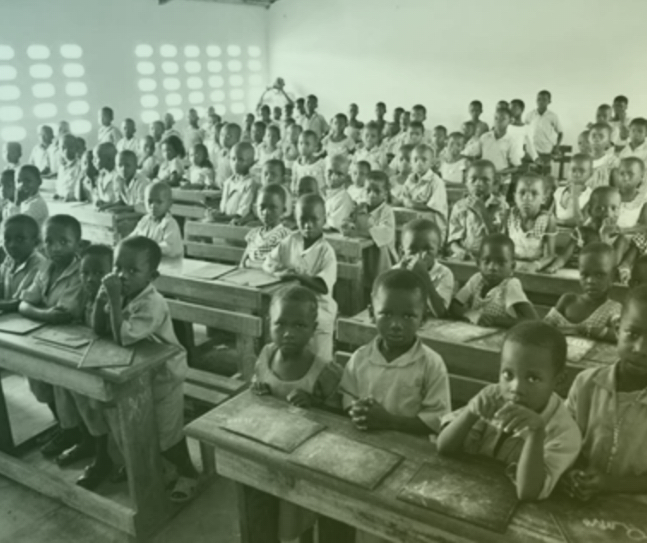 LFTI partners with a rescue network and local authorities in South Asia to intervene for children trafficked for sex, labor, or organs. After every rescue, intake services are provided through local agencies, including medical examinations and identification documents. Every child is placed on the Missing Child Registry to location family members who may be looking for them. When this intake process is finished, the team transports children to LFTI's homes in South Asia, providing a safe place to heal and grow.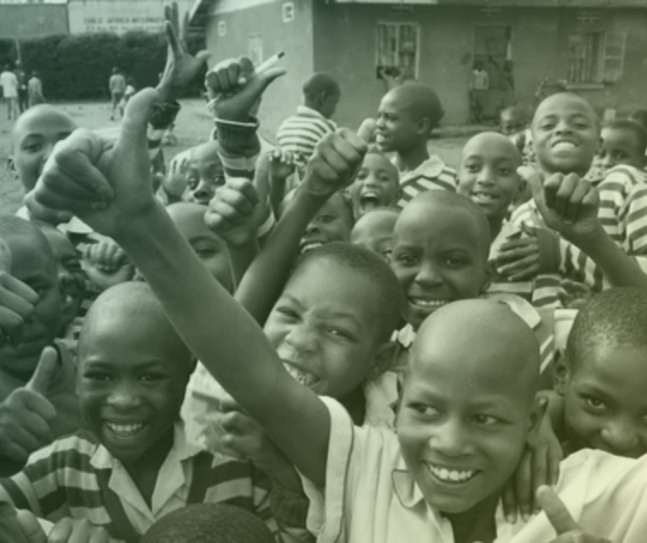 Because of the LFTI donor family's support, Life for the Innocent operates over 3 dozen transition homes for rescued boys and girls in South Asia. The children are cared for by indigenous staff and receive food, medical care, schooling, and trauma-informed counseling. If it is not possible to rejoin biological family members, each child is matched with vetted, adoptive parents (called "Forever Families"). The child and new parents spend time together during this transitional time at an LFTI home.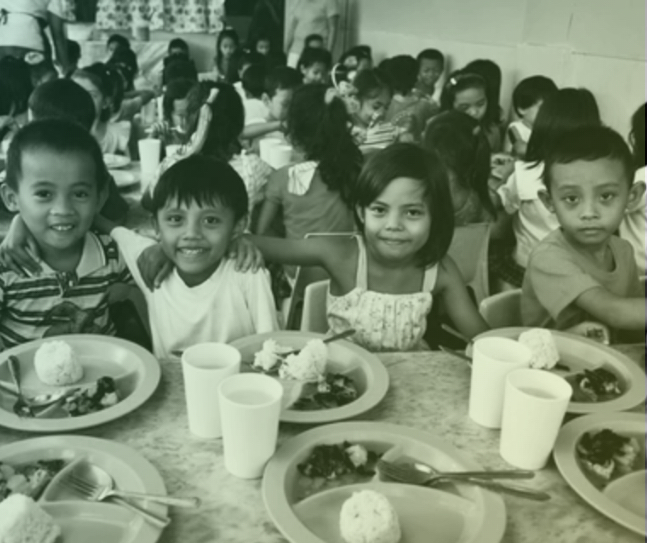 After 6 months of care in transition homes, each child goes home permanently with a South Asian adoptive "Forever Family". All families submit to an 18-month vetting process prior to approval. They are members of partner churches in South Asia, resulting in many kids knowing the love of Jesus Christ. Additionally, LFTI's robust two-year follow-up process ensures long-term support for kids and parents. Years after being rescued, children thrive with their families and live with renewed joy!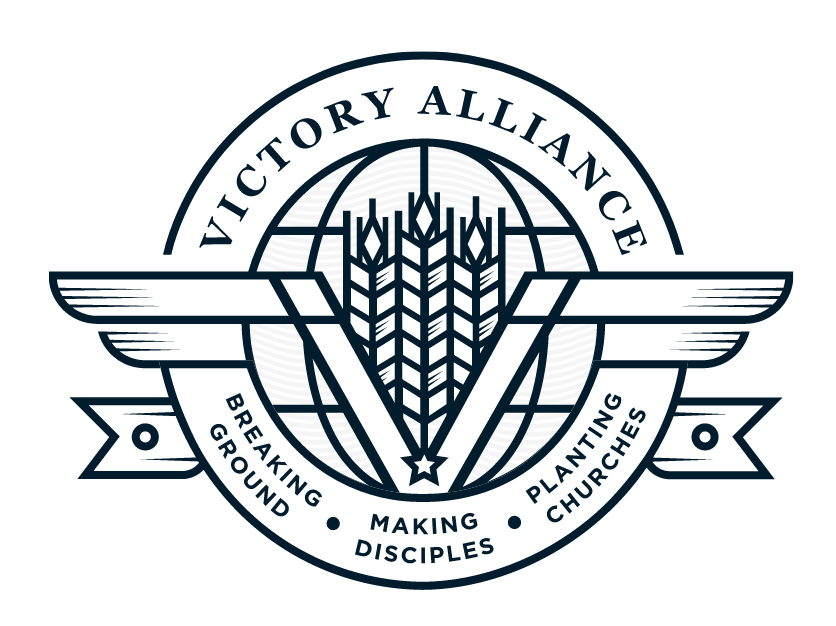 As a government recognized 501(c)(3) charity, VM helps struggling communities and underprivileged people around the world. Through its training programs and humanitarian work, Victory Missions helps build new school facilities, dig wells, supply much needed medical equipment/supplies to needy regions, and feed the hungry. Furthermore, Victory Missions' Success for Living program helps equip leaders across the globe with the necessary tools and resources for character-based leadership in the 21st century.
Lastly, VM donates Bprime products to needy people groups in many nations (some of which have limited access to modern medicine or health supplementation).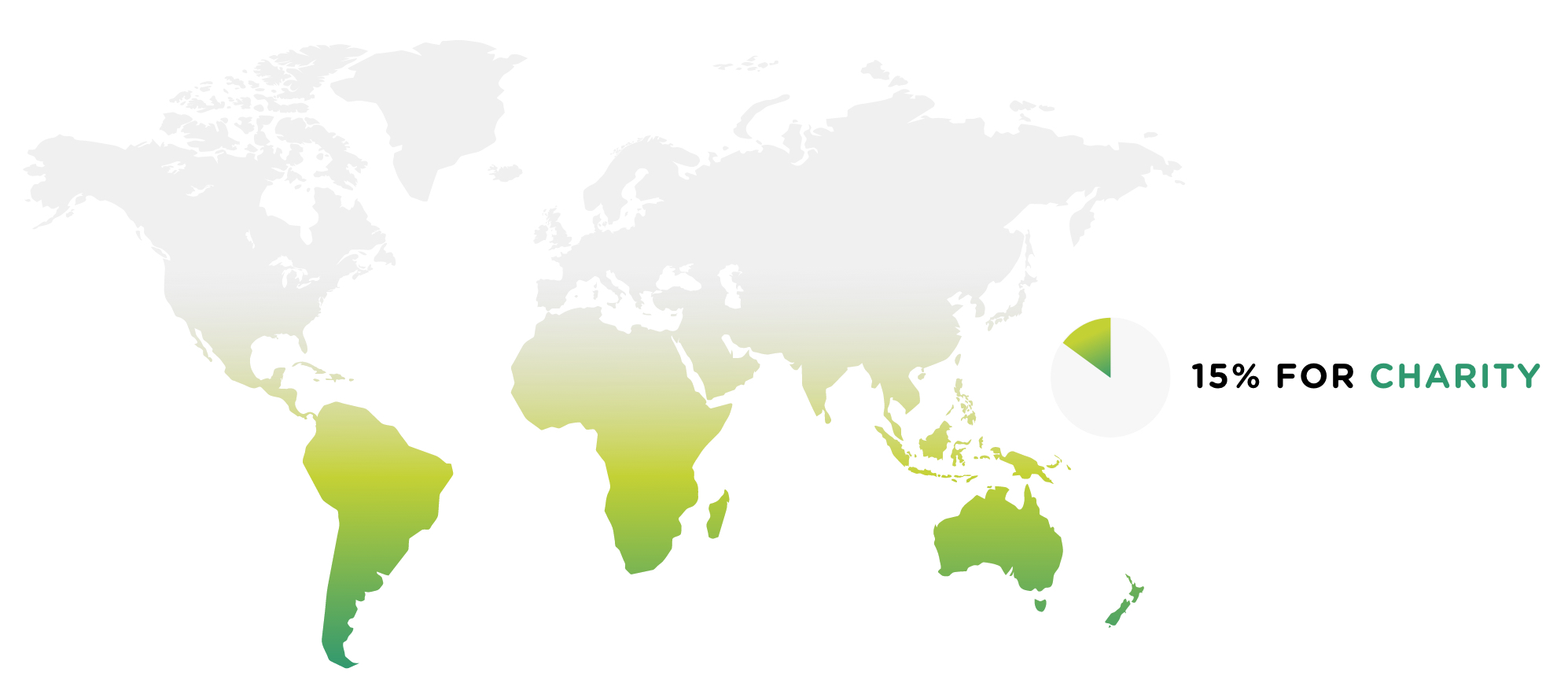 AS A FAMILY BUSINESS, WE EXIST TO HONOR GOD IN ALL WE DO BY PROVIDING HEALTHY PRODUCTS, EXCELLENT SERVICE, AND CHARITABLE GENEROSITY TO OUR WORLD AROUND US ACCORDING TO JESUS' WORDS; "IT'S MORE BLESSED TO GIVE THAN TO RECEIVE".