Free SHIPPING ➡ all orders!
Creating a
healthier world with
Clinically
tested Products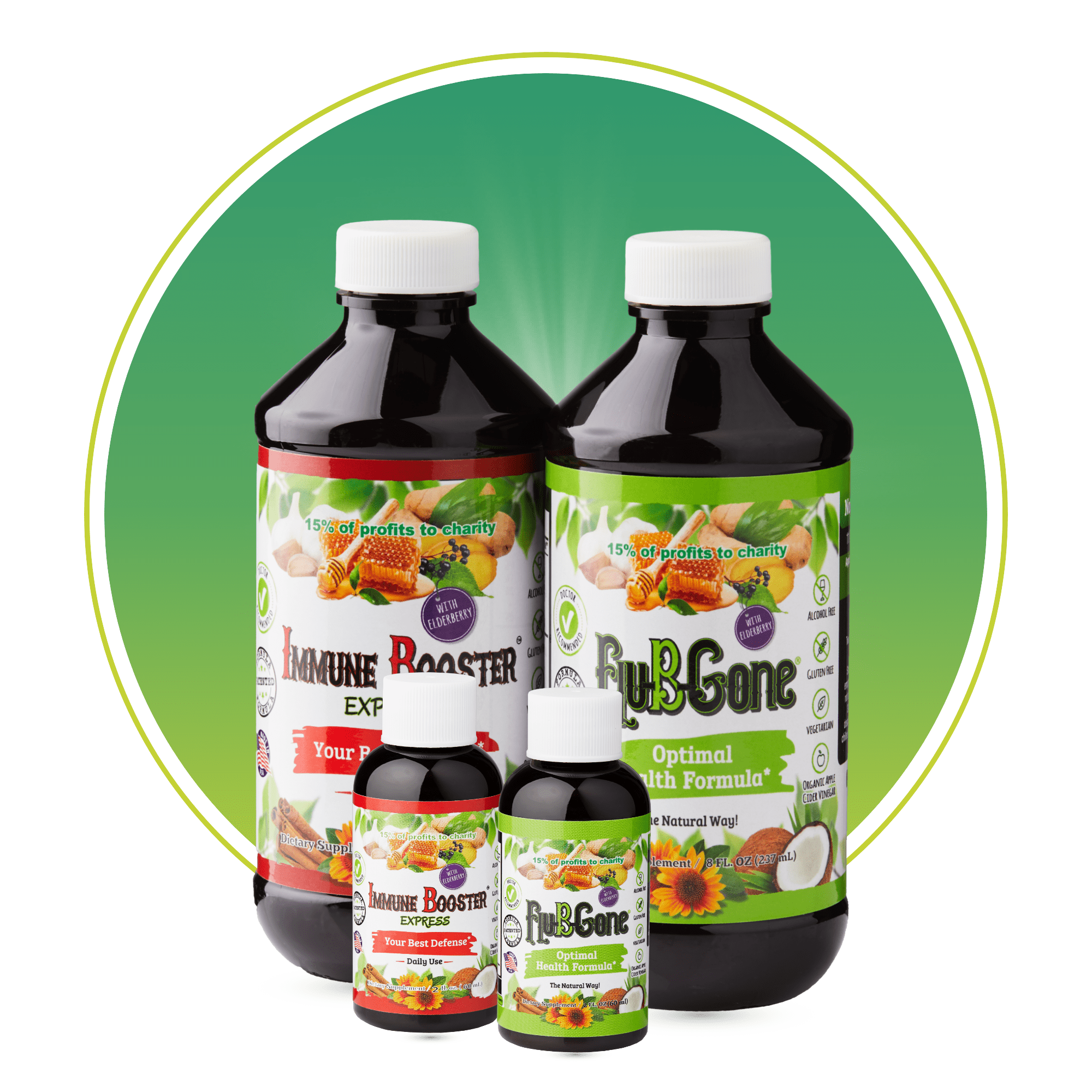 Our health boosters are packed with nature's most powerful superfoods, plants, roots and herbs. This unique combination is effective with helping cleanse the body naturally, strengthen the immune system, recover health during periods of seasonal imbalance and much more!
Your Purchase Makes an
Impact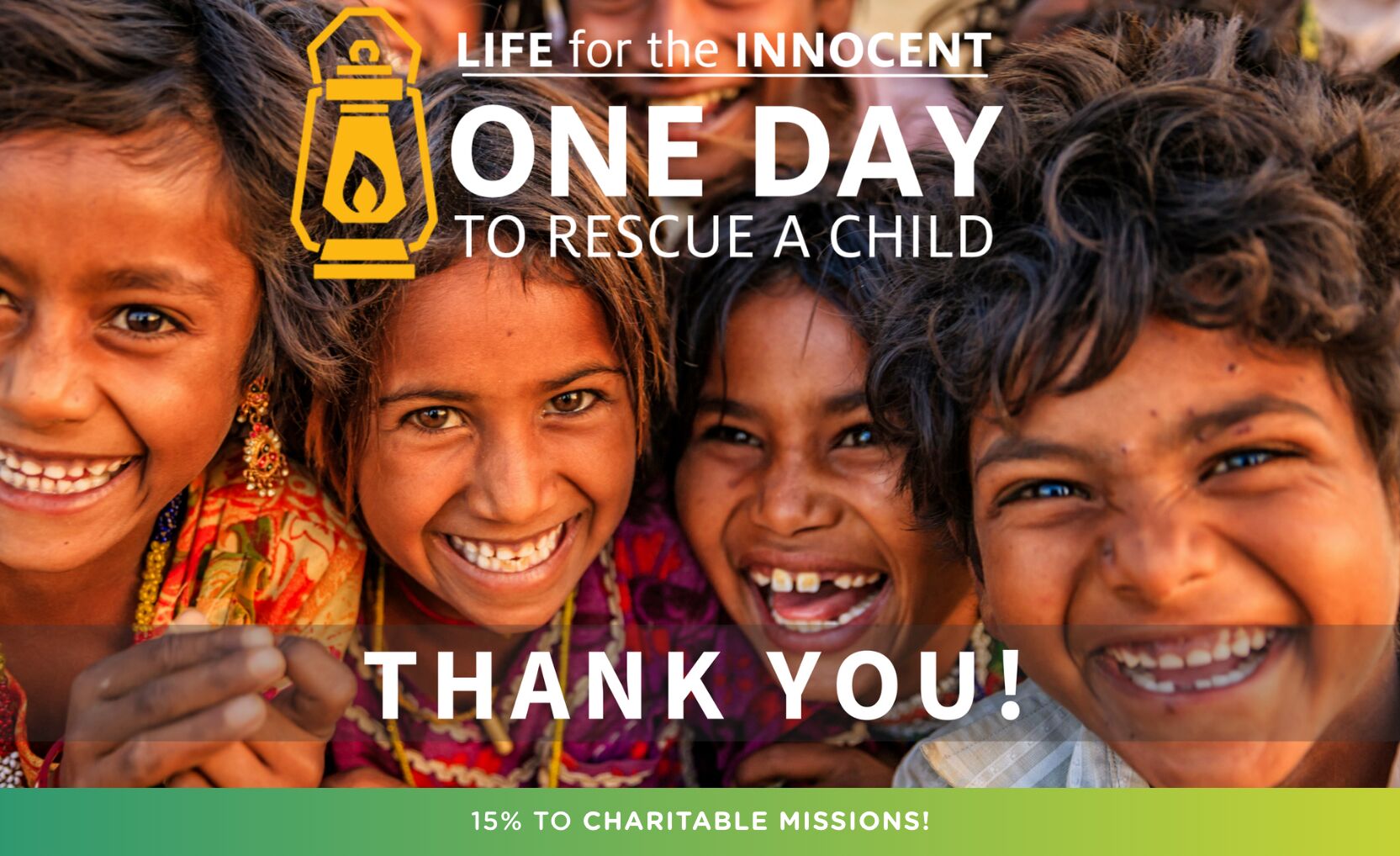 Rescues, restores and renews children from human trafficking. Based in South Asia and rescue children from sex trafficking, organ harvesting, and forced labor camps.
Helps underprivileged people around the world through humanitarian work such as the building of new school facilities, digging wells, providing medical equipment and feeding the hungry.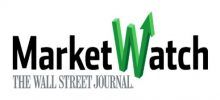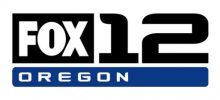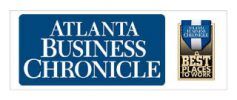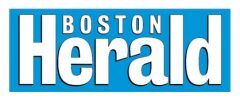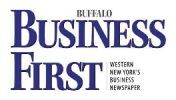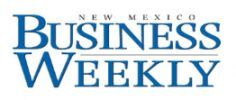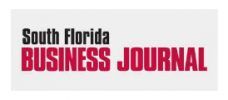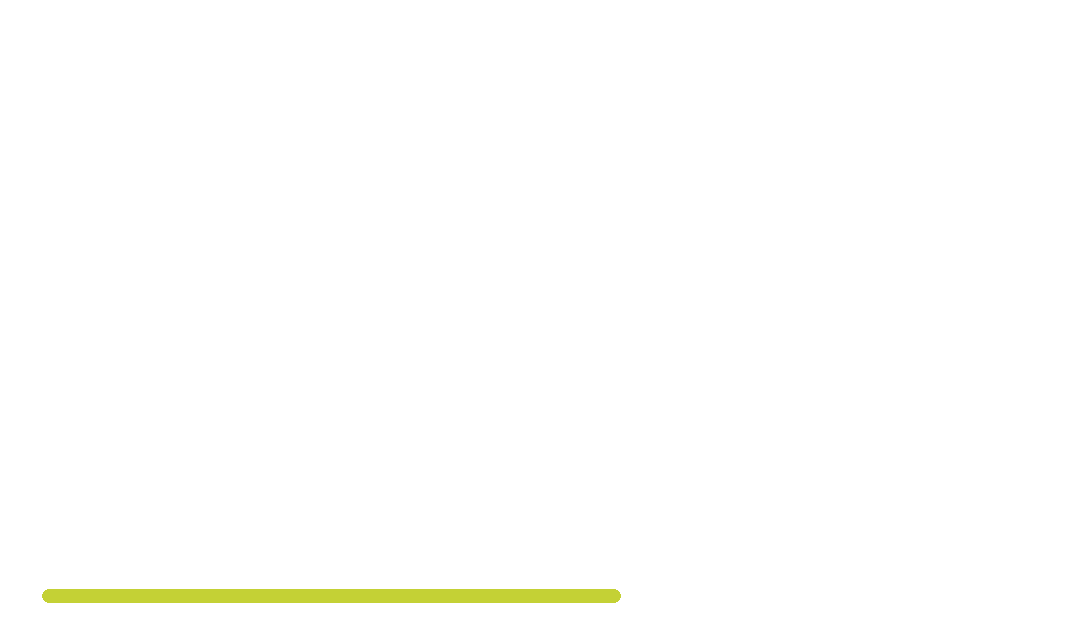 Our mission is to "Create a Healthier World, One Life at a Time" where you don't just get well but also stay healthy. We believe in the power of natural ingredients. The natural route is the best route.
Healthy living is more than just doing healthy things. It's also making healthy choices, to the point that doing becomes being. It's a lifestyle. A lifestyle of prime living – high importance and high quality. To be active – feel good and be alive. To be the full you…
Your body is like a high-performance car, and your HEALTH is its maintenance. At Bprime, we're here to help you stay in excellent condition, equipping you with high-octane fuel to run at maximum capacity!

Many years ago, while living overseas (from the mountains of Costa Rica to the Amazon jungles of Peru), my family and I discovered the powerful benefits of the natural ingredients now used in our patented formulated products.
Our observation was that many people who were getting sick on a regular basis was due in part to a weak immune system, and a deficient diet. Often, when our family or friends would come down with cold/flu-like symptoms we would provide them a batch of our special formula. To our amazement, year after year our family never had to make regular doctor visits for any seasonal sicknesses!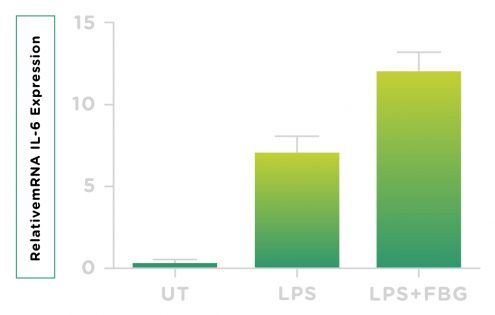 Independently tested by the University of Florida College of Medicine. These clinical studies were not funded in any way by BPrime. Therefore, the results were not biased nor influenced due to financial incentives.
The UF studies demonstrated significant induction of IL-6 RESPONSES IN MACROPHAGES which greatly enhance immune response to fight off and resist intruders attacking the body.

"I highly recommend Flu-B-Gone®. The body needs to be able to naturally build up its immune system instead of an over dependence on antibiotics and prescription drugs.
The ingredients in Flu-B-Gone® have been proven to be very effective in the fight against influenza and other maladies".
Dr. Mike Helton, M.D. & Internal Medicine Specialist | Nashville, TN.
Bprime users Over the years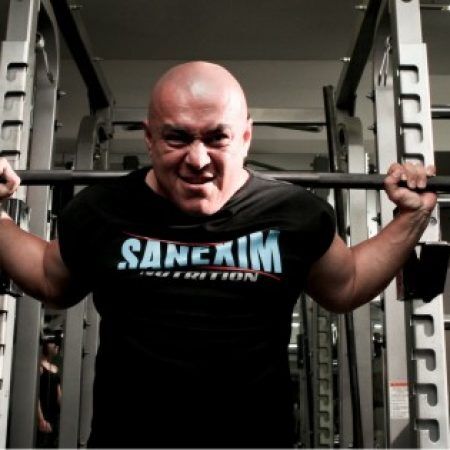 Pepe Selem
South America's "Strongest Man", Featured on History Channel's "Superhumans"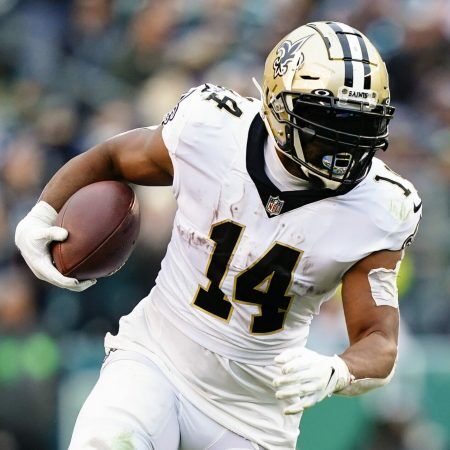 Mark Ingram
Heisman Trophy Winner, 3x All-Pro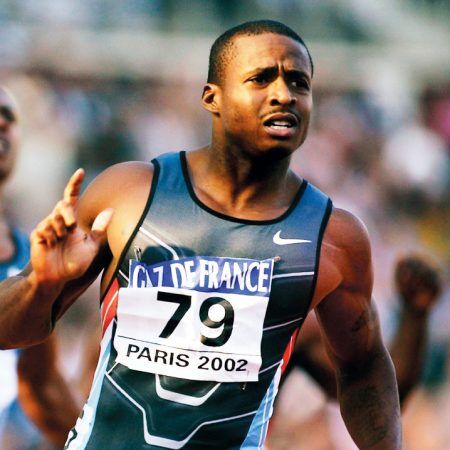 Tim Montgomery
USA Olympic Gold Medalist & 100m World Record Holder
Gordon Pennington
Top Fortune 500 Consultant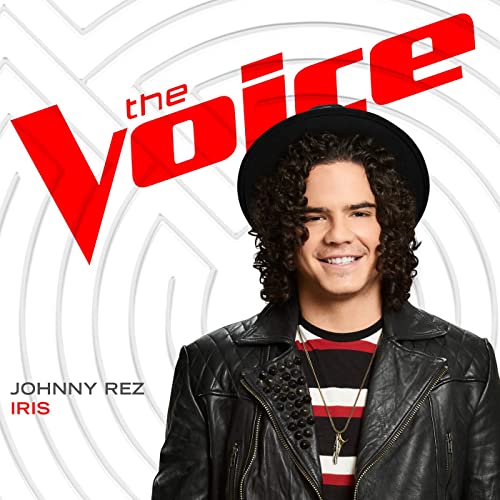 Johnny Rez
Recording Artist, Finalist on "The Voice"


Charlie Ward
Heisman Trophy Winner, New York Knicks All-Star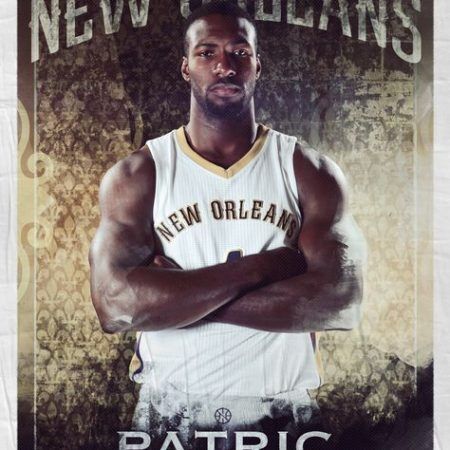 Patrick Young
Univ. of Florida All-American, New Orleans Pelicans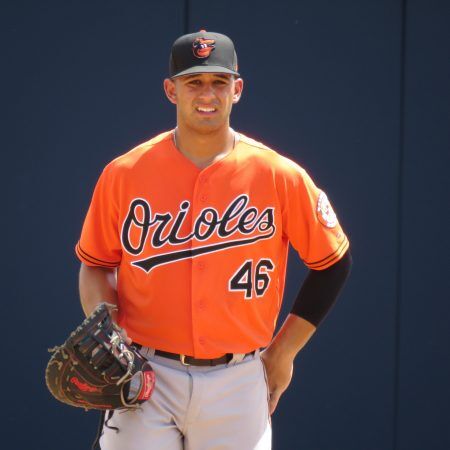 JC Escarra
Baltimore Orioles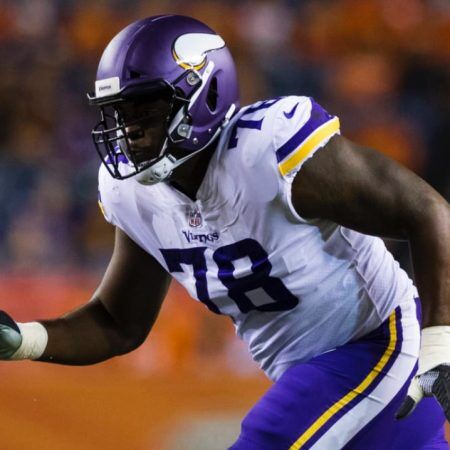 Dieugot Joseph
Offensive Tackle with Minnesota Vikings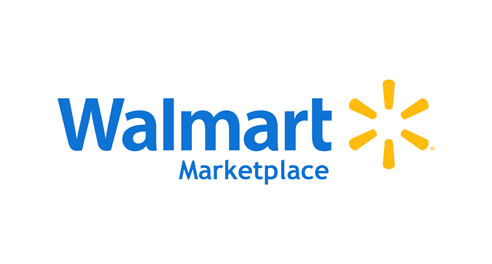 ★ ★ ★ ★ ★
I started Flu-B-Gone and it got here in like two days after ordering. The key to fighting any virus is building a strong defense just like any sport. A healthy immune system will be able to fight the strongest viruses.
★ ★ ★ ★ ★
As a nutritionist , the best part for me is that I can actually taste the whole food ingredients. I love the taste and I find myself craving them. Now I look forward to my shots of Immune Booster Express everyday as being a new part of my daily routine.
★ ★ ★ ★ ★
As a fitness professional, I always prefer and recommend whole food and natural ingredients. Flu-B-Gone is not only food that is all natural, but it works very well to empower the body's cells to function more effectively to fight off any type of sickness. I had a chest congestion and a sore throat during…
★ ★ ★ ★ ★
This is the real deal! My girlfriend and I were both sick with the flu. We live very active and healthy lifestyles so we don't like to put a lot of foreign substances into our bodies. We don't usually like to take a lot of medications when we're sick because we like to shake it off naturally.This was a great option for us!